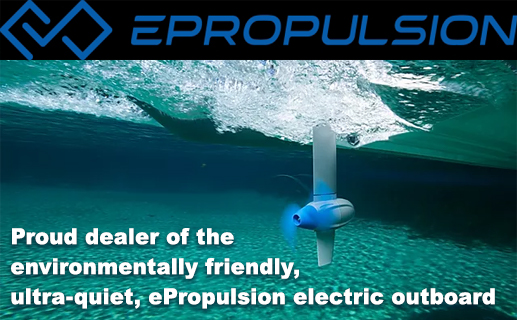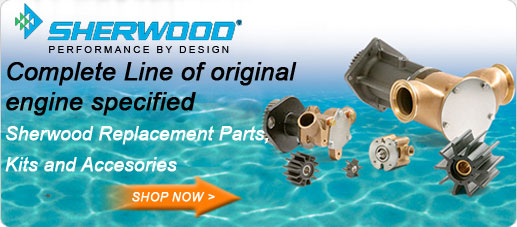 Looking for High Quality Home Generators?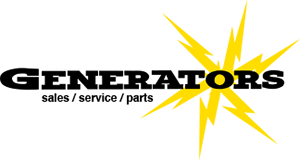 Are you ready for hurricane season?

Visit New Bedford Generators for the best in Honda Generators. Sales / Service / Parts.
(New Bedford Generators is a division of Niemiec Marine).
Welcome to Marine Diesel Parts
Our online marine parts store is the easiest and fastest way to find and buy quality new and used marine engine parts. Find parts for your boat engine. Use our search by OEM and Model to find the marine part that you are looking for.
Coming Soon!

To better serve you, Niemiec Marine is bringing even more marine engine parts to MarineDieselParts.com. Check back often to find these new marine parts. We look forward to serving our customers in the best manner possible. If you can not find the part that you are looking for in our online store, please call our experienced staff at (508)997-1805, or use our Expert Part Finder form.


Exhaust Elbows

Gasket Kits

Alternators / Starters

Heat Exchangers